Tech at Whitbread
In today's rapidly evolving business landscape, a strong technology infrastructure is crucial for success. At Whitbread, we understand the pivotal role of technology in driving growth and innovation. That's why we have invested a staggering £150 million over the past three years to build a robust foundation that empowers us to excel in both local and global markets.
Comprised of a diverse range of brands, our organization requires an exceptional tech department to meet its unique needs. Our team of highly skilled IT professionals is dedicated to crafting exceptional customer experiences, optimizing our operations, and creating a supportive environment that enables growth and development for all our teams.
Bring your talent to our teams
Select an opportunity below:
Architecture and Strategy
Our team includes Architects, Business Analysts and the Data Centre of Excellence – all aligned to help Whitbread achieve our business vision through the most efficient and effective use of technology.
Change Delivery and Engineering
Our structure covers many areas across the business including core teams such as PMO, Business Change, Project Management, here to implement change across the business for the better, on time, in budget and safely.
Information Security
We work to ensure and assure the secure implementation and operation of Whitbread IT equipment, data, networks and applications in order to protect our data, systems, guests and employees.
Technology Operations
We're responsible for the smooth running of services right across our sites and support centre estate, managing the technology in both the data centres and cloud environments, outlet and support centre devices plus some of the critical applications that enable our business to operate.
Come and help us build the hotel of the future!
We're more than #ClicksAndBricks. Our Technology team is on a transformation journey to help solve real world problems at scale.
Through collaboration, passion and hiring the smartest minds, our Technology team builds products and services that are used by 38,000 colleagues and millions of customers per year. These products and services are the foundations for some of the UK's most loved brands, including Premier Inn, Beefeater, Brewers Fayre and more.
Our Technology team builds an eCommerce website that handles £2 billion in transactions per year, applications that are scalable across our 1,200 sites, devices that enable our teams and customers to have a seamless experience, all whilst keeping data secure. We'd love you to be part of this journey to build the hotel of the future!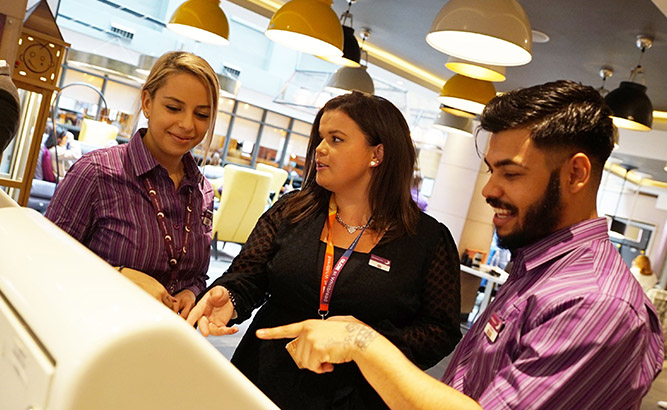 Projects you'll want to be a part of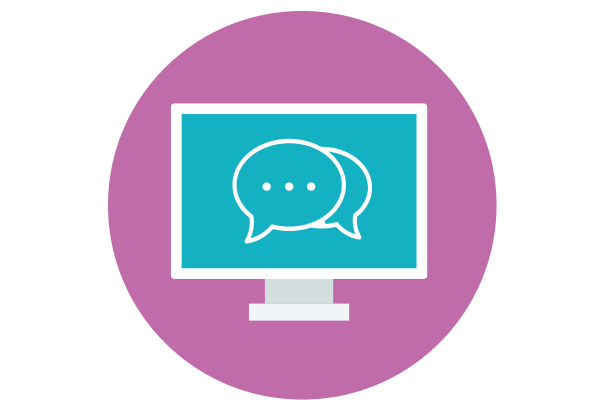 People Systems
We are embarking on a 3-year transformation programme to replace our legacy HR systems with Ceridian's SaaS HR platform, which encompasses Payroll, Reward, Resourcing and Talent. This programme will improve the user experience for our 38,000 colleagues.
Networks
Our technology team are re-designing our network. This will include putting in a state-of-the-art SD-WAN and WiFi, along with replacing 2,500km of cabling and 46,000 access points in 950 locations across the UK. This will enable our teams and guests to have a more seamless experience using their devices and systems in our sites.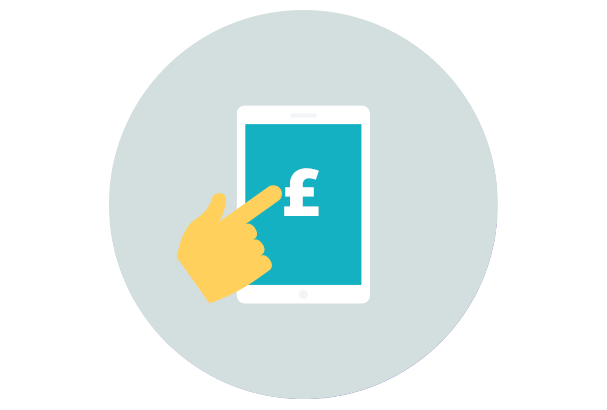 Payments
Without a robust and compliant payments solution, our business couldn't operate. Our team is rolling out new payment devices across our hotels and restaurants to replace our legacy solution as well as launching EPM to move our key financial reporting into the latest Oracle cloud technology.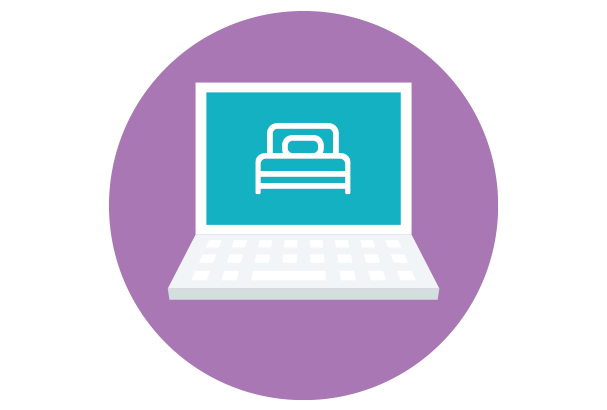 Opera
Probably the biggest programme our technology team will ever deliver, this includes replacing our Reservation and Property Management Systems which supports millions of transactions a year and facilitates £ billions in revenue for our business. This new Cloud-First platform will enable a better booking experience for millions of our guests and allow our technology teams to innovate faster, enabling business growth.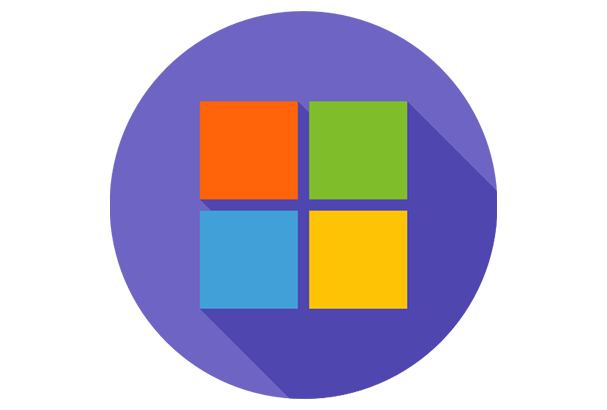 Co-Pilot
The bespoke Whitbread technology utilising the Microsoft technology stack, used by our teams in hotels and restaurants as a task manager tool 365 days a year. This ensures a safe environment for our guests and teams, while being secure, scalable, robust and demonstrate a reduction in current cost of ownership as well as being capable of supporting other territories and languages.
We're a Force For Good
Our long-established Force for Good sustainability programme covers large aspects of our Environmental, Social and Governance (ESG) agenda.
Read more