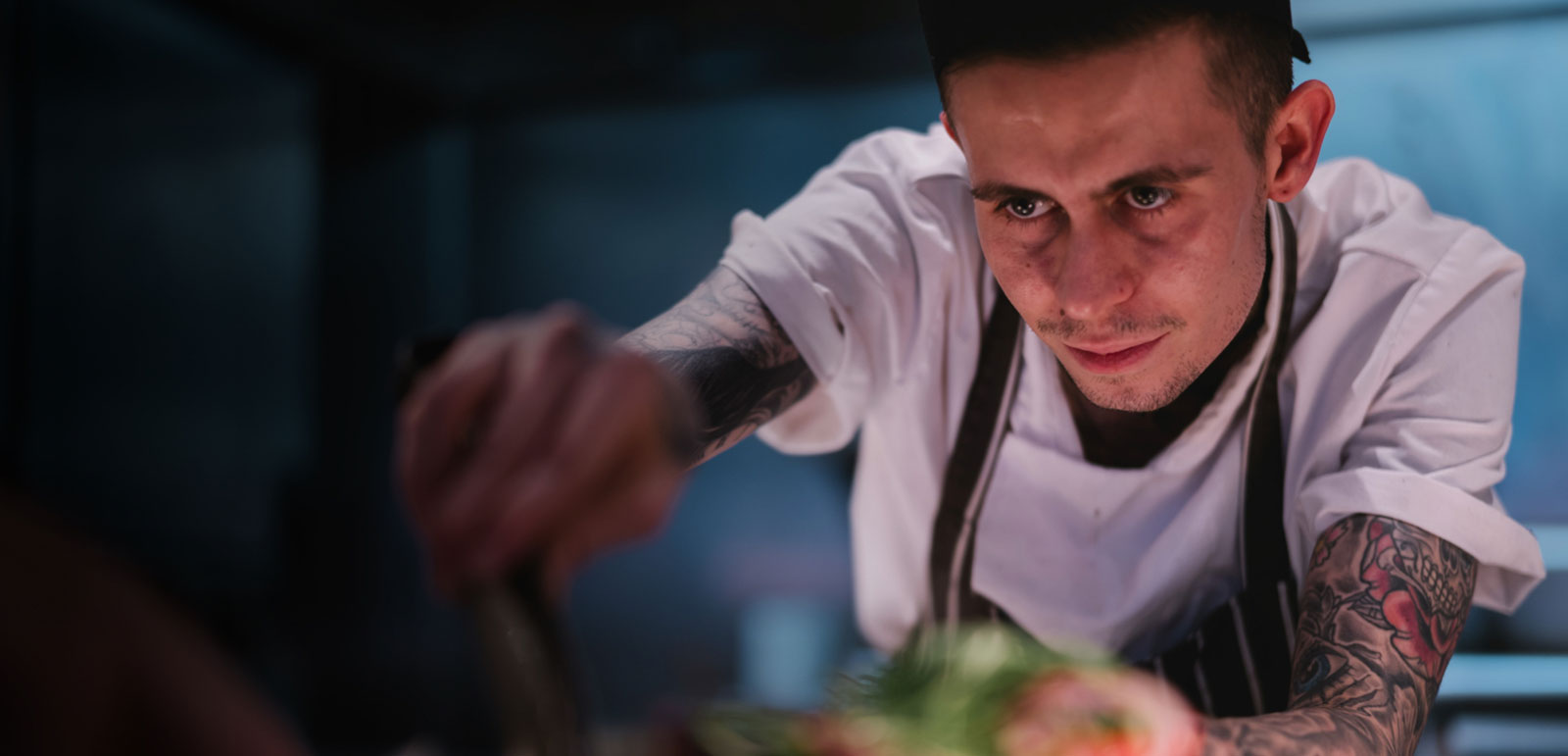 The thrill of the bustling restaurant.
The satisfaction of the well-fed guest.
See our opportunities
Welcome to
Bar + Block
At Bar + Block, we specialise in the live grill experience. From morning to night, our kitchen, bar and front of house teams serve up fresh, exciting flavours. All with an infectious enthusiasm for quality food + drink. Join us and you'll discover a friendly team who love nothing better than giving our guests a fantastic time. From a welcoming smile to creating sizzling platefuls of deliciousness, you'll help us make every guest feel special.
What we are looking for
At Bar + Block, we offer a wide range of bar, front of house and kitchen opportunities at all levels. Why not take a look for yourself?
Meet some of the team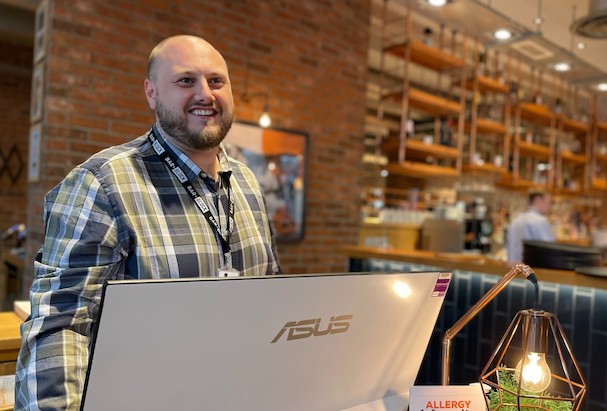 Kristopher Arthur | General Manager
"I joined Bar+Block as Restaurant Manager before stepping up as General Manager for a 12-month secondment and haven't looked back. You can't help but be buzzed by the guests we get from all over the world here and the atmosphere of a Bar+Block.
Whitbread has given me a career that is never dull across restaurants and hotels. I started on nights at Premier Inn before going on to do every role and becoming Hotel Manager. I moved across to Restaurants for a new challenge and that's the benefit of working here. The benefits are immense too - through the Whitbread Sharesave Scheme I was able to put a large deposit down on my first house."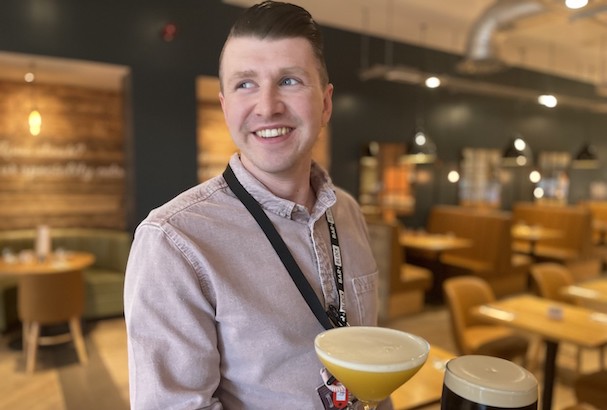 Darren Skiling | Team Leader
"As a Team Leader I run the shift and deal with the day-to-day responsibilities of a thriving busy bar and restaurant in the heart of the city. Our locations mean a great atmosphere's guaranteed!
I originally started as a Bar Tender and after showing a real interest and passion in the cocktails and running of the bar, my manager noticed this and promoted me to Bar Team Leader within a couple months. This allowed me to gain more responsibility and continue my progression within the business. I've had loads of encouragement and guidance from my Management team and I'm excited to take this career further."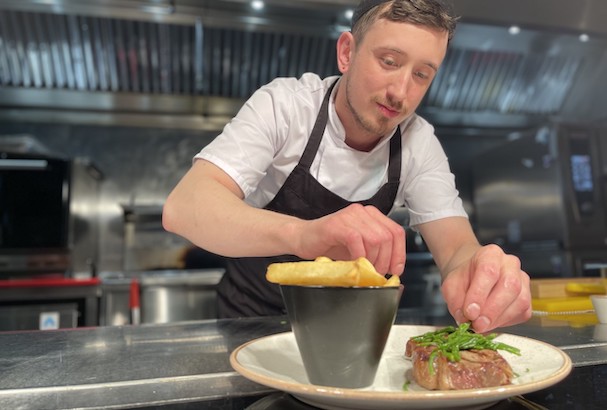 Damian Schulz | Kitchen Manager
"I have been a chef for 12 years but never worked at a place so set on development. I started here 6 months ago and there's been plenty of opportunities to improve my knowledge and skillset in every area of our industry.
I was a Head Chef and have now progressed to be a Kitchen Manager. The development I've had has make this become a reality. They've filled me with the confidence that I can take on that role, with all the training I need to make a success of this. I'm looking forward for many more years with Whitbread."
Previous
Next
See all opportunities at Whitbread
Search and apply for your perfect role by browsing our opportunities here.
Search Jobs