A proud history and a strong future
You may not instantly recognise the name Whitbread, but you'll certainly know our brands. Premier Inn, Beefeater, Brewers Fayre and Bar + Block are household names with a reputation for excellent service, value for money and a great guest experience. It's a reputation built on the values of our founder, Samuel Whitbread, the ability to evolve our business around the needs of our guests and the 36,000 talented colleagues who are always there for them. After all, we are the hospitality experts. With more than 1,200 hotels and restaurants across the UK, Germany and the Middle East. And many more in the pipeline. Opportunity is everywhere. For our business, our guests, and our fantastic people.
Whitbread in numbers (June 2022)
274
completed apprenticeships
3000+
hours donated to community projects
Our brands
Whitbread is the business behind some of the country's most loved hotel and restaurant brands. Find out more about what they could offer you.
Our purpose and values
Our purpose is to provide quality, affordable hotels for our guests to help them to live and work well, and to positively impact the world around us.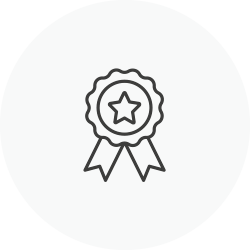 Genuine
- Really caring about our customers.
- We are true to ourselves and honest to others.
- We make customers and teams feel special.
- We do good in the community.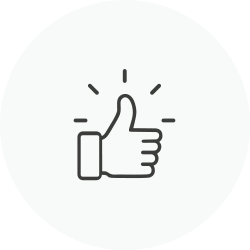 Confident
- Striving to be the best at what we do.
- We welcome change and new ways of doing things.
- We appreciate that feedback is important.
- We speak up when there's a better way.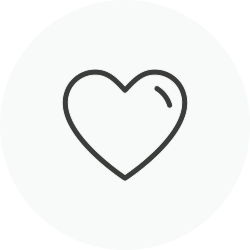 Committed
- Working hard for each other.
- We step up to get things done.
- We work well with others.
- We are always looking to improve the customer experience.
A brief history of Whitbread
Whitbread is one of the UK's oldest companies, with a history going all the way back to 1742. For the first 250 years, it was our breweries and pubs we were famous for, but in 2001 we refocused on hotels and restaurants to become the hospitality business we are today.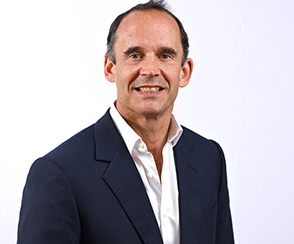 2023
Alison Brittain leaves as CEO and is succeeded by Dominic Paul.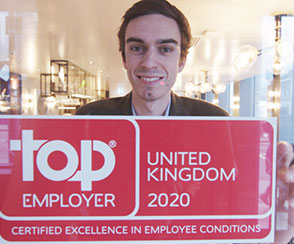 2020
Whitbread was recognised as a 'Top Employer' by the TopEmployers Institute – an incredible 10 consecutive years of achieving this external accreditation where only organisations considered to have the highest standards of excellence across a range of employee conditions qualify.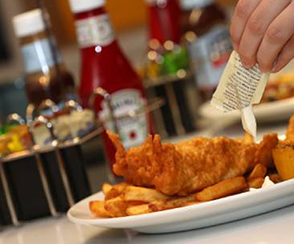 2019
Whitbread makes commitment to remove all unnecessary single-use plastics from our hotels and restaurants by 2025 to ensure our impact on our environment is as small as possible.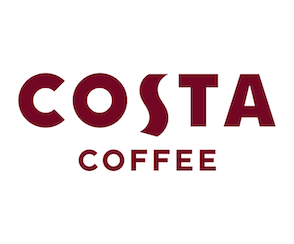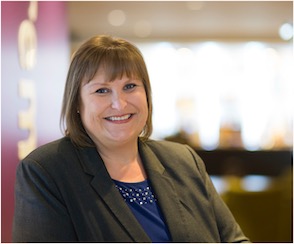 2016
Andy Harrison retires as CEO and is succeeded by Alison Brittain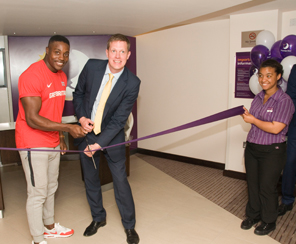 2015
Premier Inn opens their 700th hotel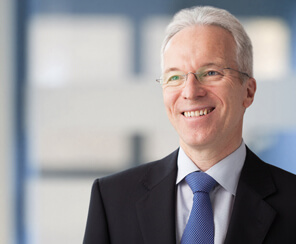 2010
Alan Parker retires as CEO and is succeeded by Andy Harrison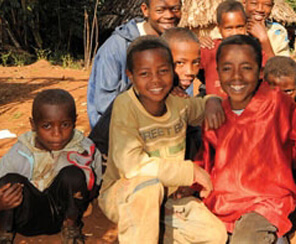 2009
Launches Good Together CSR programme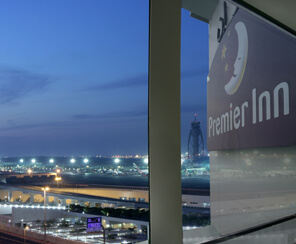 2008
Opens first international Premier Inn hotel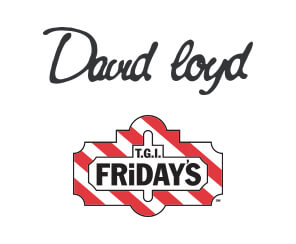 2007
Sells David Lloyd Leisure and TGI Friday's UK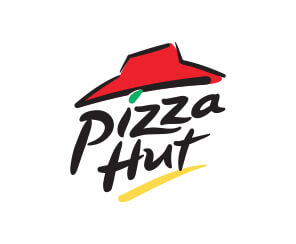 2006
Sells Pizza Hut UK stake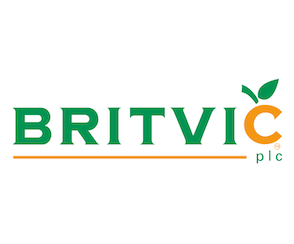 2005
Floats off Britvic interest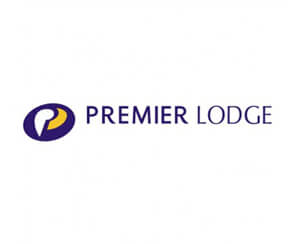 2004
Acquires Premier Lodge hotels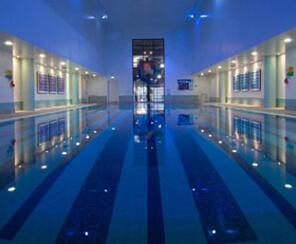 2003
Acquires Cannons Health & Fitness BV (Netherlands)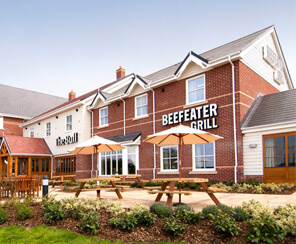 2001
Sells 3,000 pubs
Sells Café Rouge and Bella Italia restaurants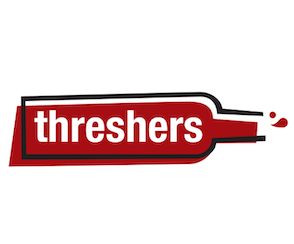 2000
Sells interest in Threshers
Sells brewing business to Interbrew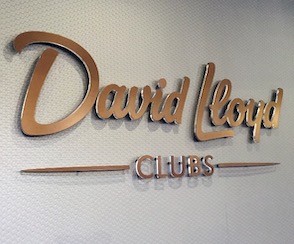 1995
Acquires David Lloyd Leisure and Costa Coffee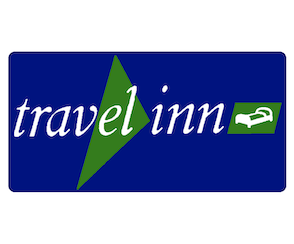 1987
Opens first Travel Inn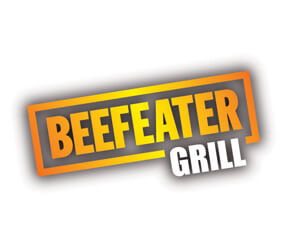 1974
Opens first Beefeater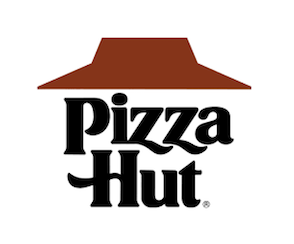 1973
Sets up Pizza Hut UK joint venture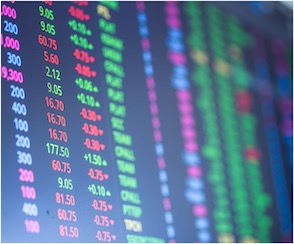 1948
Listed on London Stock Exchange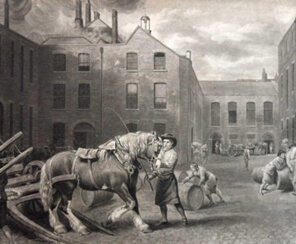 1868
Introduces beer bottling, making Whitbread a national brand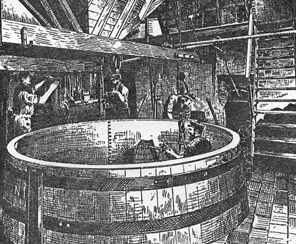 1750
Opens UK's first purpose-built mass-production brewery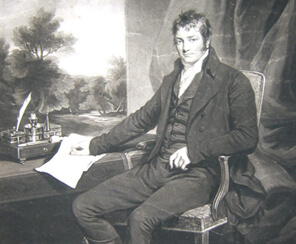 1742
Samuel Whitbread starts brewing beer
Force for Good
We believe we have a responsibility to help people live and work well. Our sustainability programme, 'Force for Good', aims to ensure we have a positive impact on all of our stakeholders and the world around us. Split into three pillars; opportunity, community and responsibility, we've made great progress so far and have set long-term strategic targets to continue on our journey.
Find out more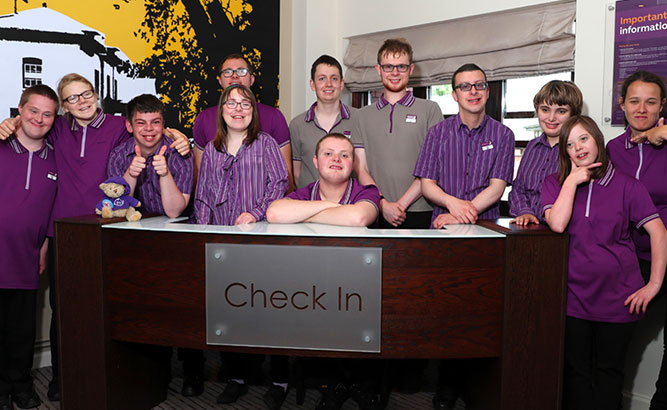 Awards and recognition
We're proud to be an award-winning organisation. Whether that is for our products, services or how we treat our colleagues. Here are just a selection of our most recent awards ... and we plan to continue adding to them.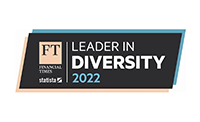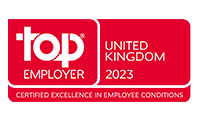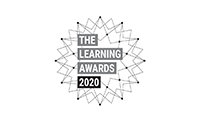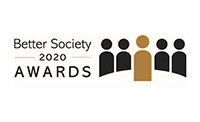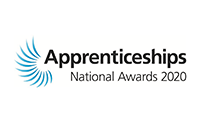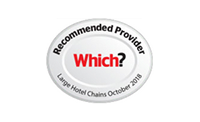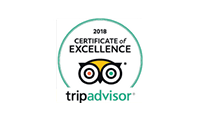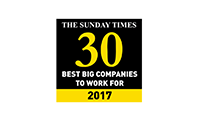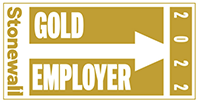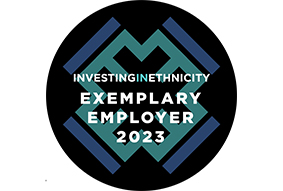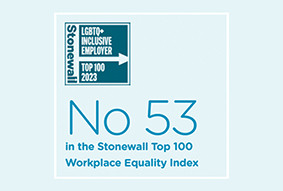 Ready to find a place at Whitbread?
Whether it is in one of our hotels or restaurants, support centre or contact centre, we've a wide variety of opportunities available. Take your first step on a career with us.
Search Jobs