"It's the perfect blend of big and small. A large company with small-company mentality that's willing to take risks and do things. You don't find that often."
- Leanne, Senior Digital Analytics Manager
Take a peek of life @ Premier Inn
Development and training
We invest in our people - because we want them to develop as we do. After all, if we can keep them happy, then they can keep our customers happy.
Paid days out
We send our people to the events they want to go to, as well as any we think they'd love. If they fancy expanding their know-how, we'll pay their way and give them a whole day off.
Agile training
We're partnered up with AND Digital. They come in pretty often to give training, hold sessions and educate on all things agile.
Mmm... Scrummy
We give Scrum training to new starters, along with a certification (that we'll pay for), if they want to have it.
Online development
We offer opportunities for our people to take their knowledge to the next level, with top-notch online learning sites such as Ashridge.
Hello Bootcamp
Our two-week Bootcamps are a great chance for joiners to get to know their managers and understand exactly where we're going as a business.
Friendly faces
Buddies make sure new starters get settled, pronto. Plus, our line managers, are so committed to their peoples' personal progress that they could probably be called coaches.
Our Perks
At Premier Inn Digital Hub, we believe in treating our people just like our customers - hence our premium perks.

Decent discounts
Privilege Card? Yes please. These little legends offer 25% off all our brands, for all our people. Nice.

Perks at work
Top discounts on the things people want most. From cinema, to travel, to legit online retailers (and so much more) buying through Perks at Work can earn WOWPoints, that can then be used to get even more or be withdrawn as cash.

Long-term benefits
We offer long-term benefits to sit alongside our lifestyle discounts. As well as a competitive salary, our people can expect to build a solid pension and enjoy our exciting Sharesave scheme.


Work Culture
At Whitbread Digital, we work with our teams to make our office a vibrant, sociable place to grow careers.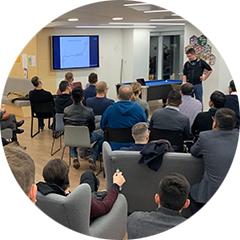 "We provide Adobe Experience Manager meetups for our developers and architects in London."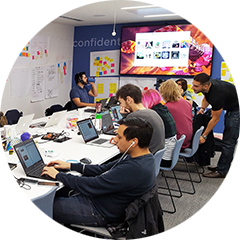 "Bootcamp is our two-week programme for newbies to get to know our business first hand."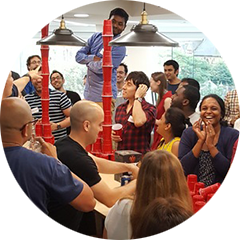 "We listen, and value everyone's input so you can enjoy being part of something special."

Awards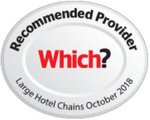 Which? UK's top-rated Large Hotel Chains for the 4th year running

2018 "Most Excellent" hotel chain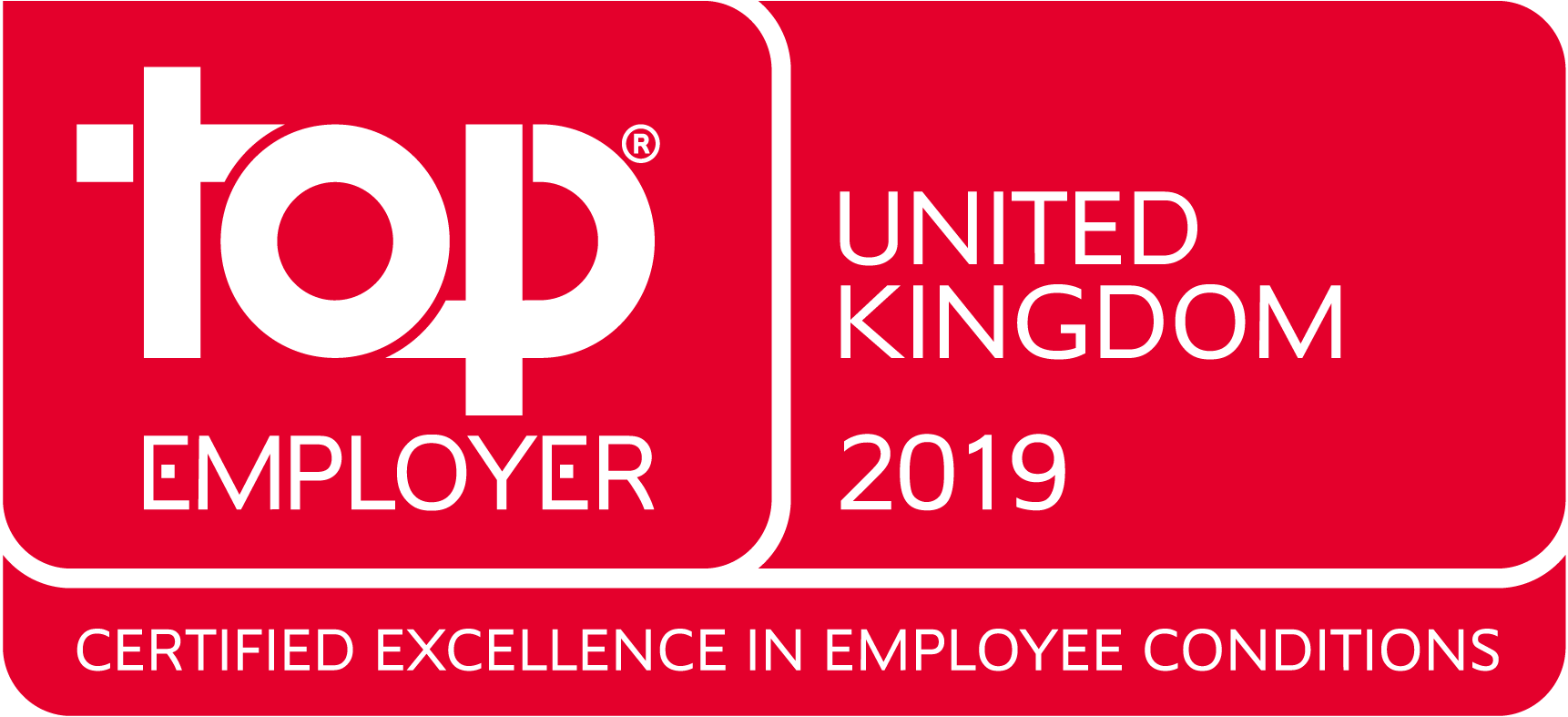 Top Employer 2019