Meet the multi million start up
Meet the multi million start up
Meet the multi million start up
Meet the multi million start up
We are Premier Inn Digital
The digital arm of hospitality giant Whitbread. And what's interesting about us is that while we do big work that betters the online experiences for millions of customers every day, we do so in an environment that you'd expect from the latest Shoreditch start-up to open its doors. It's a contradiction, but it's one that works.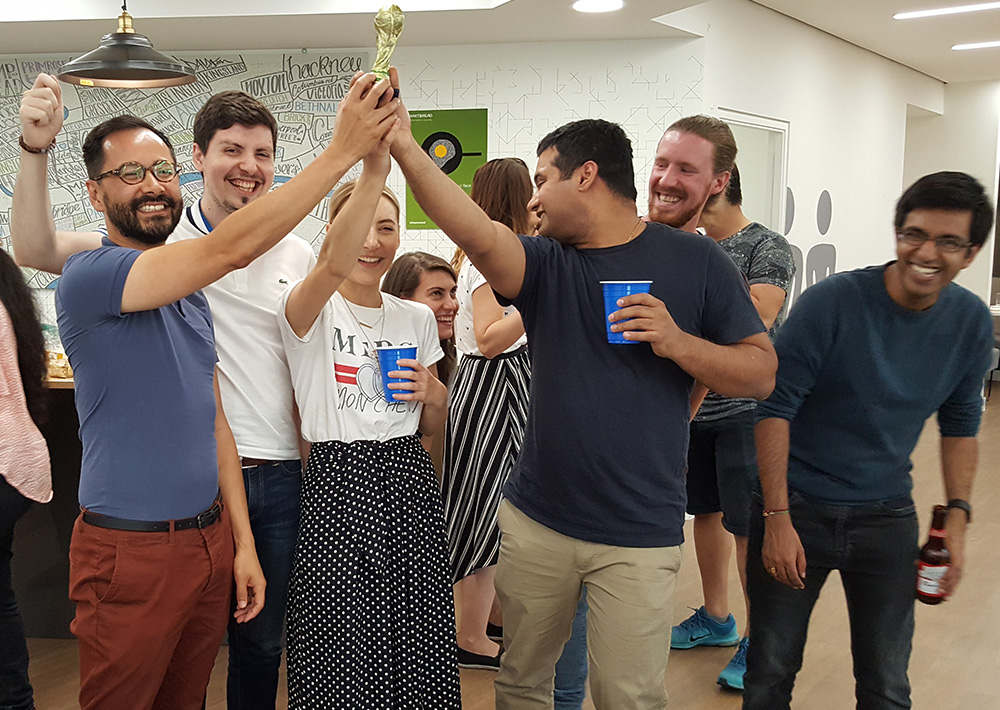 Who we are
Premier Inn is said to be Britain's best host. We'll take that. But just so you know, that promise of care extends well beyond our customers. We approach you and your career in exactly the same way. Looking after you in a way you could get used to, surrounding you with good people - both in the sense of how they work and how they are as humans –  and challenging you to create great things in our hard-working yet fun-loving culture.
View staff stories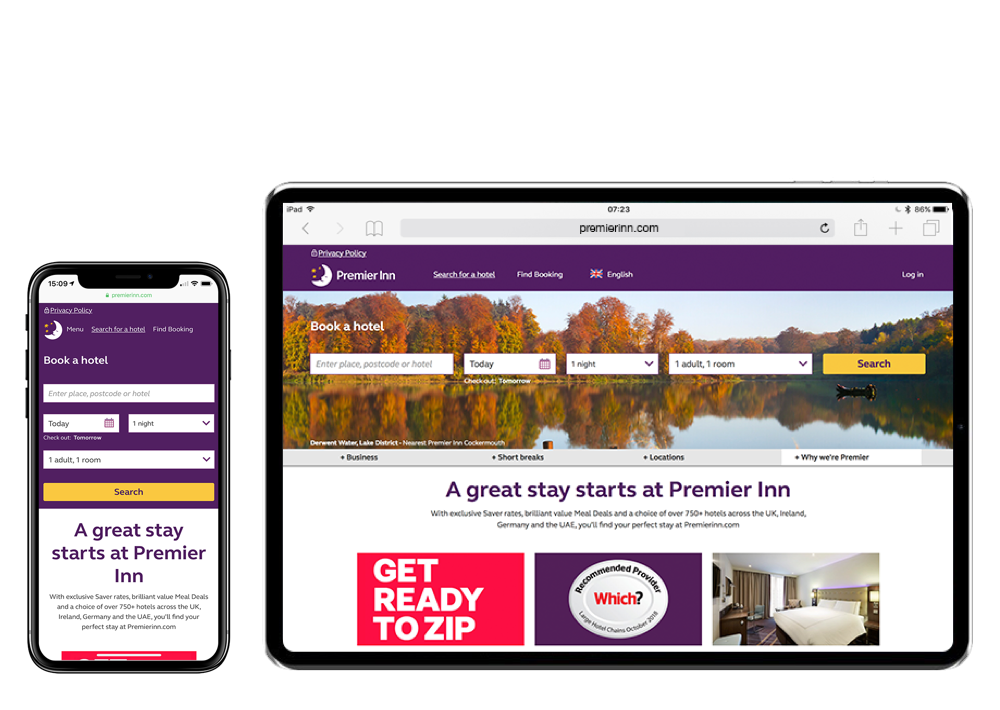 What we do
It's going to be great. For a start, we're being invested in. Whitbread is on the path to becoming a digital-first organisation – and we're the ones that are going to make that happen. After all, customer journeys with us start way before they check-in, so we need to make those digital experiences as satisfying as possible.
View our work
Our digital roles
Creative
Here our artists, imaginers, wordsmiths and strategic gurus create work that's seen by millions, in the most friendly, relaxed environment you can imagine
Data Management
This is the place for those that deal in all things data. It's where you'll find the digitally minded folk that make the inherently complex seem oh so simple.
Developers
Our Developers never stop searching for ways to make it simpler for our customers to interact with us online.
Digital Marketing
This is where our Digital Marketeers make sure our customers come to us and forget the competition. It's a tight, talented team with digital work that reaches far and wide.
UX/UI/Product
Just like in our hotels, our customers' experience must be great online. Our UX team ensures that this is the case, always working with pixel-perfect precision.
Holborn office
Dunstable office
Our brands
Premier Inn is the UK's largest hotel chain - and we are its digital hub. That would provide more than enough rewarding work to be getting with, but, on top of that, we also deal in all things digital for some other brilliant British hospitality brands, under the Whitbread umbrella. It's an impressive list. Brewers Fayre, Beefeater, Cookhouse & Pub, Bar and Block, Thyme and Table Table are all part of the family.
Awards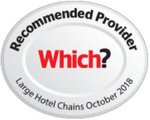 Which? UK's top-rated Large Hotel Chains for the 4th year running

2018 "Most Excellent" hotel chain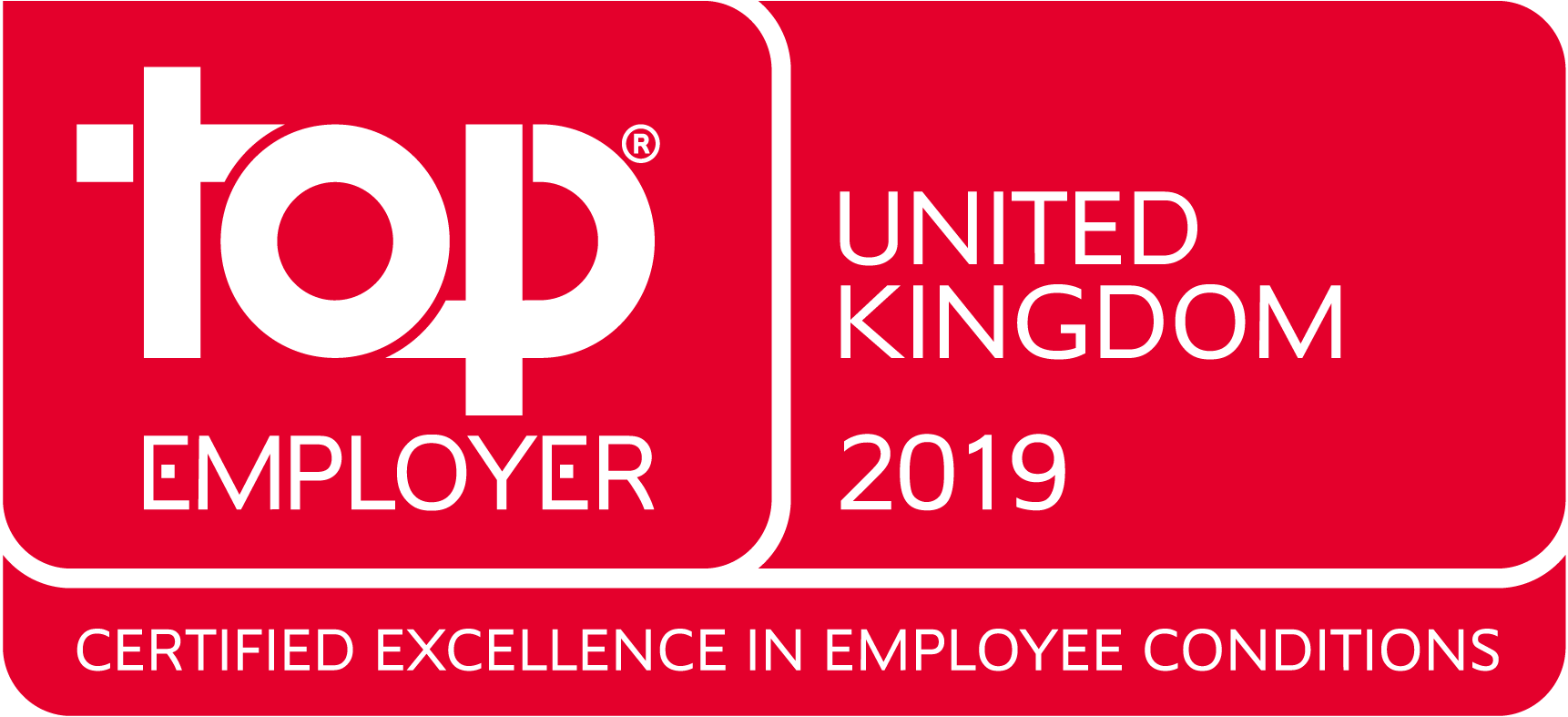 Top Employer 2019