Welcome to
Table Table
Classic pub meals and a cosy, welcoming atmosphere – that's what our guests expect from Table Table. And that's what our amazing teams serve up. From tasty, fresh-cooked food to service with a smile, they make sure every visit's special. Join us and you'll make sure our guests can relax, kick back and enjoy themselves. In a team that has just as much fun as the people they serve.
What we are looking for
At Table Table, we offer a wide range of bar, front of house and kitchen opportunities at all levels. Why not take a look for yourself?
Meet some of the team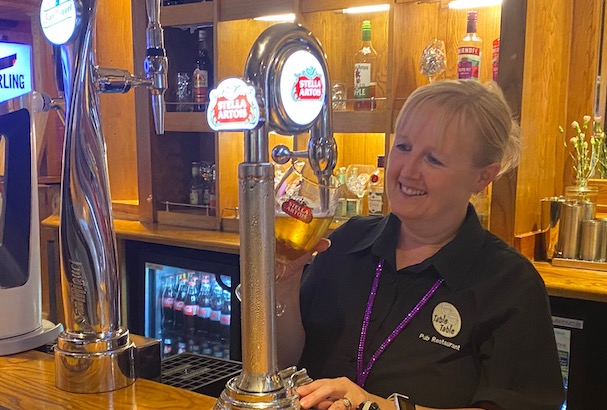 Tina Wright | Front of House
"For the 22 years I've been at the Horse & Jockey the guests have become my friends and with a great team around you that really cares you just can't go wrong!
There's a reason the teams stay together so long here. It's a real family in all but name that you join when you're at Whitbread."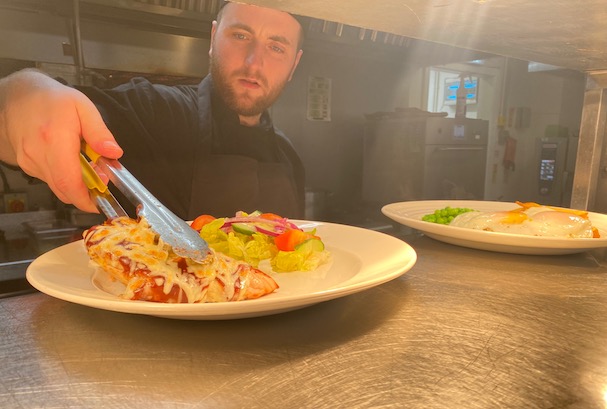 Dean Prince | Head Chef
"Since I started at Table Table I have grown my abilities as a chef dramatically. I came in at the very beginning as a Grill Chef then was swiftly moved on to a Head Chef and now I'm on a Kitchen Manager apprenticeship to aid my progression. I have the passion and drive to run a kitchen and Whitbread sees that and has invested in me.
I've met a lot of great people and have an amazing team around me always willing to go the extra mile to help."
Emma Smith | General Manager
"I was 17-years-old when I first started at Whitbread and didn't know what I wanted to do as a career. But under the right managers who believed in me I have progressed and this year taken my first GM position!
I'm proof that the opportunities here at Table Table and Whitbread are there, at a business that wants you to be the best you can be.  I'm really looking forward to what my future career holds!"
Previous
Next
See all opportunities at Whitbread
Search and apply for your perfect role by browsing our opportunities here.
Search Jobs