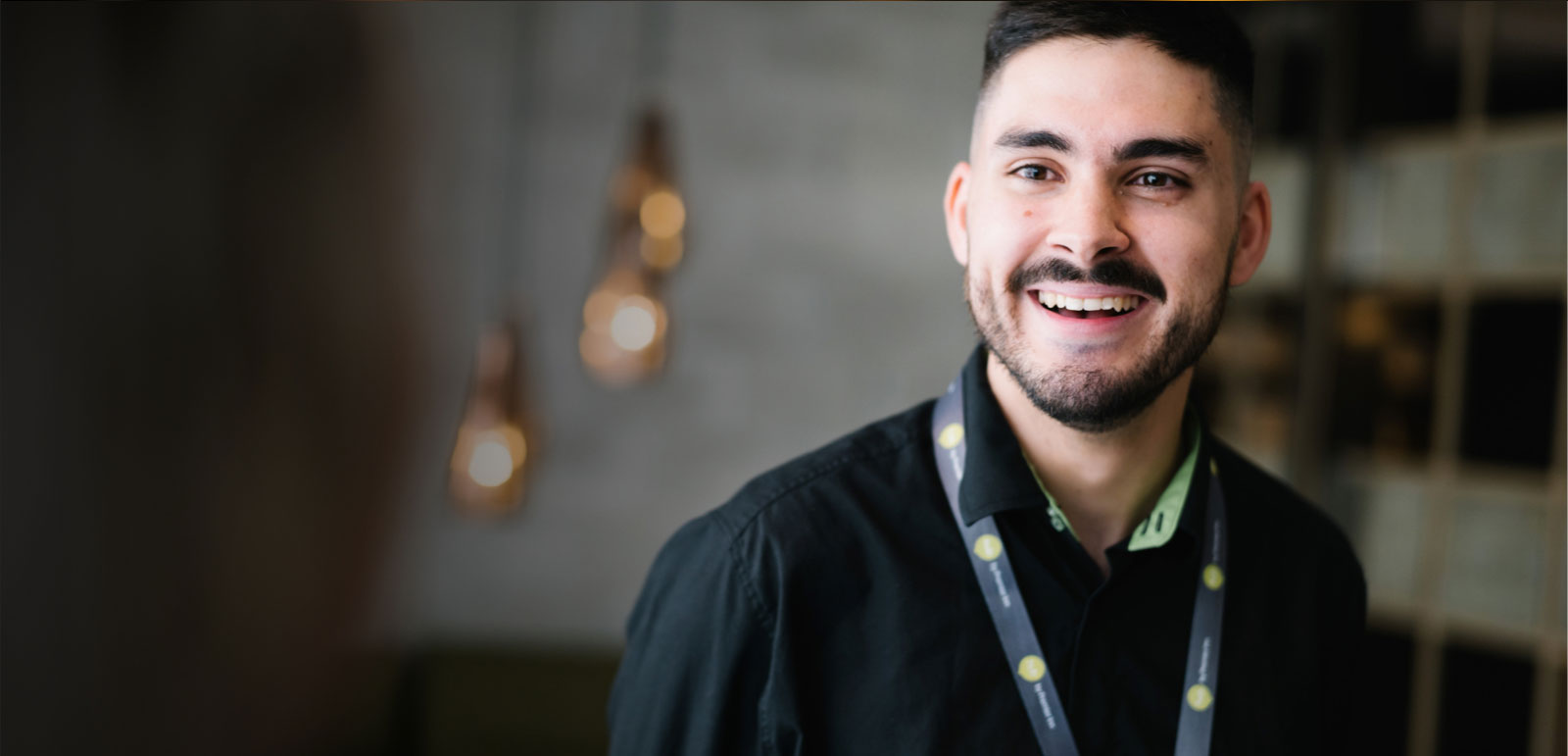 A career with the UK's biggest hotel brand.
Now that's something to get out of bed for.
See our opportunities
Welcome to
hub by Premier Inn
What do our guests enjoy most about our hotels? Is it the stylish, modern rooms, chock-full of technology? The monsoon showers? Or the seriously tasty food? We think it's our amazing teams who make staying with us such a unique experience. We're a new type of hotel. So, whether you join our front of house, kitchen or housekeeping team, you can help shape where we take it. By making every stay a fantastic experience.
What we are looking for
At hub by Premier Inn, we offer a wide range of front of house, housekeeping and kitchen opportunities at all levels. Why not take a look for yourself?
Meet some of the team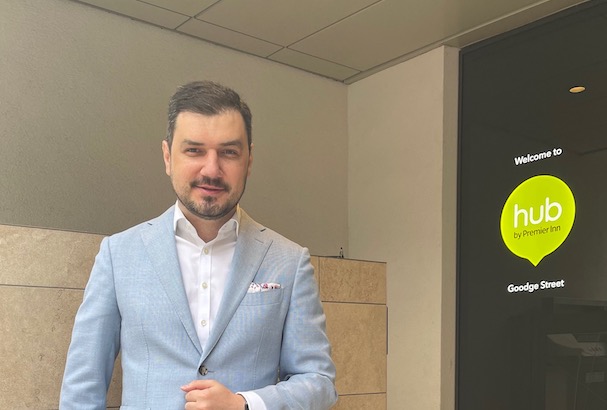 Constantin Ilascu | Deputy Hotel Manager
"What I love about working at hub is seeing so many people develop, helping them to progress in their roles and deliver outstanding service to our guests day in, day out. 
We're a young brand, but we're growing quickly and it's a great time to be a part of it all."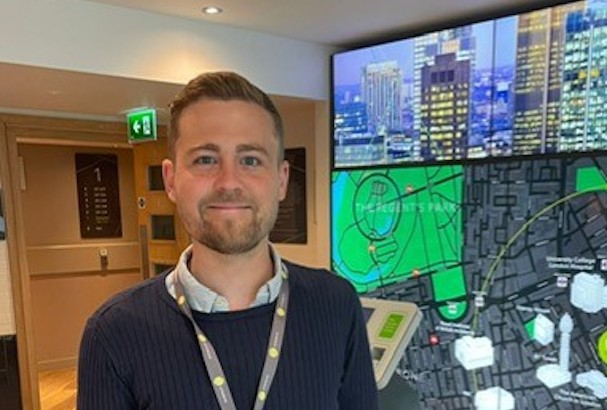 Tom Pocock | Hotel Manager
"Having started as a graduate here, I've seen first hand that with hard work, drive and a positive attitude the sky really is the limit with hub and Whitbread.
There are so many opportunities to progress as the business is so large and now I find myself running one of the largest multi-site Hotel Manager roles within the company. I'm proud of what I've achieved and eager to see what's next."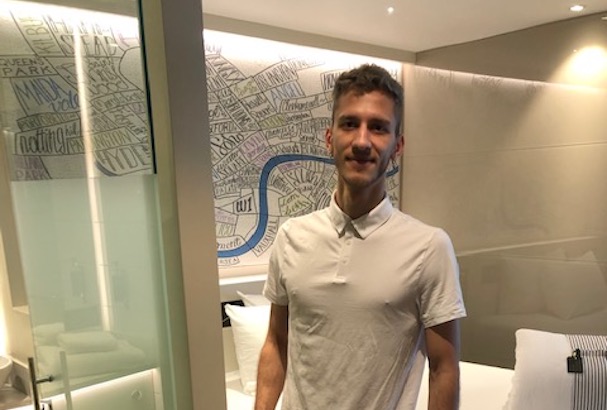 Mihai Moraru | Housekeeping Manager
"Whitbread enabled me to develop in the various roles I had within the company. Here at hub I have progressed through housekeeping and front of house positions with support from my line managers.
It's lead to me to now, proudly leading my own department as Housekeeping Manager."
Previous
Next
See all opportunities at Whitbread
Search and apply for your perfect role by browsing our opportunities here.
Search Jobs