Welcome to
Cookhouse and Pub
Our guests love coming to our pub-restaurants for all kinds of reasons. From a hearty breakfast to a lunchtime treat or a family celebration. And it's the delicious, freshly cooked food, warm welcome and friendly atmosphere that keep them coming back again and again. Join our kitchen, bar or front of house team and you'll be serving up winners every day. Producing scrumptious food. Quenching their thirst. Looking after each guest. And bringing a smile to everyone's face.
What we are looking for
At Cookhouse & Pub, we offer a wide range of bar, front of house and kitchen opportunities at all levels. Why not take a look for yourself?
Meet some of the team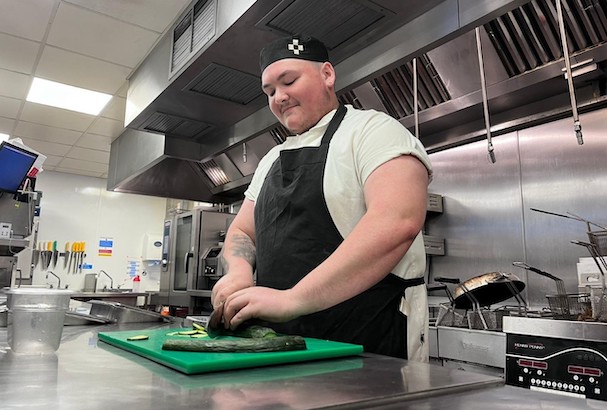 Ben Reeve | Head Chef
"The thing I love about working at Cookhouse & Pub is working alongside such a great and supportive team! I also have such a passion for serving the best food I can for our guests and that gets rewarded here.
Working for C&P has given me a great platform to develop my skills – not only as a Chef but also as a leader as I step up to my new role as Head Chef. Development's real here, everyone can find the career they want in the industry."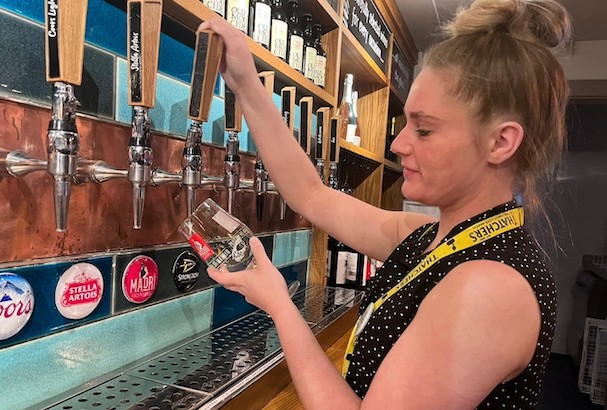 Adele Osborn | Team Leader
"I joined Whitbread as a Front of House Team Member and was quickly offered my first opportunity to progress and joined the management team as Team Leader. You're recognised for the work you do and they develop talent within. Personally, I have continuously been encouraged and supported both professionally and personally, even in the toughest of times.
C&P is a great brand to work for - offering a fresh and vibrant atmosphere for all our guests to enjoy. I love the social aspect of my job, interacting with guests daily as well as leading a great team. Restaurants is also such a dynamic environment – no two days are the same and it's definitely never boring!"
Previous
Next
See all opportunities at Whitbread
Search and apply for your perfect role by browsing our opportunities here.
Search Jobs